Night Vision Walk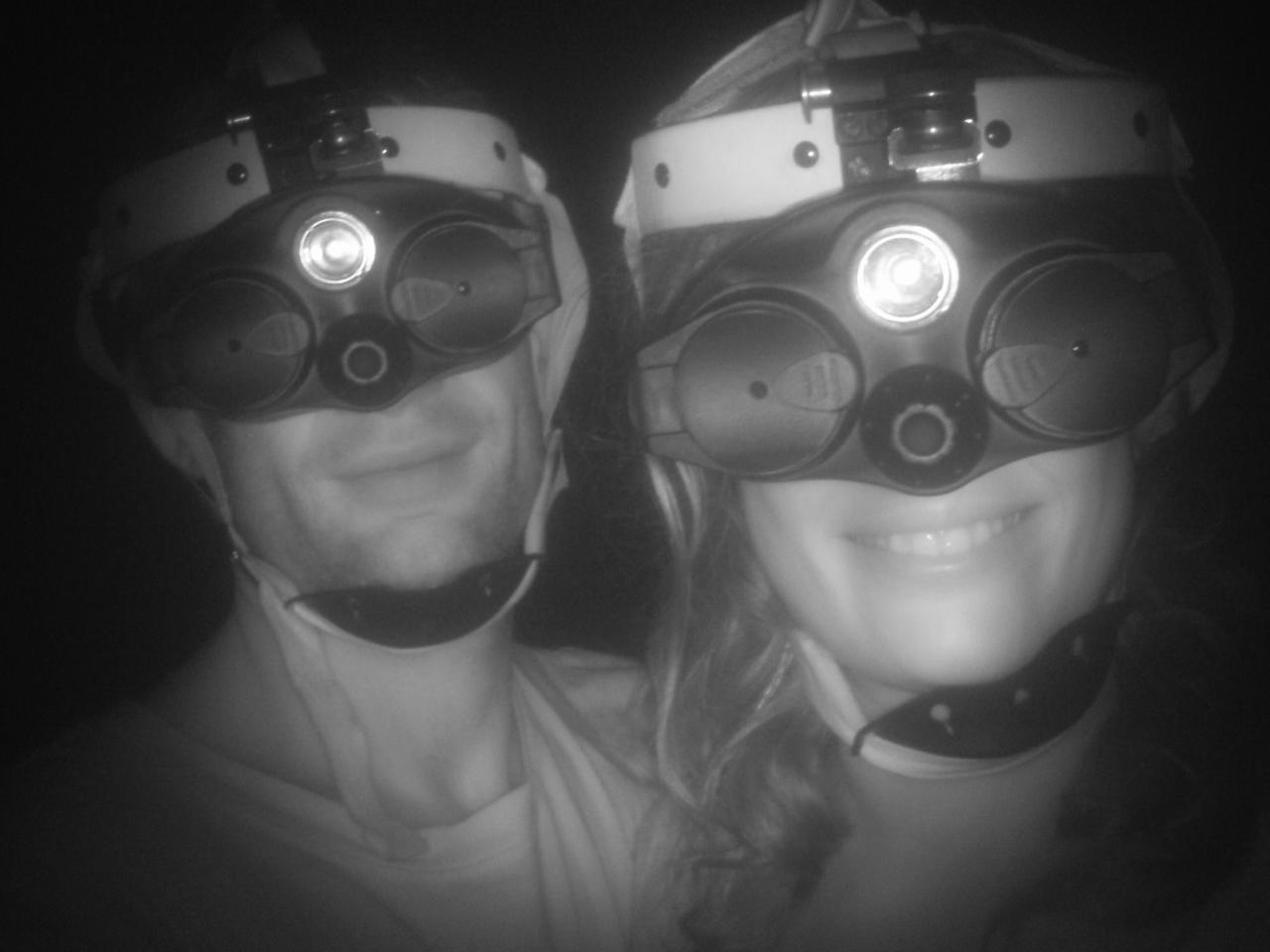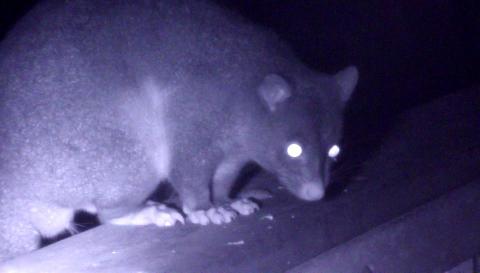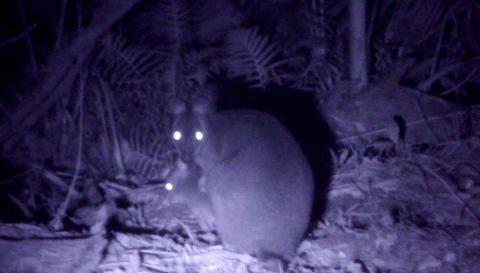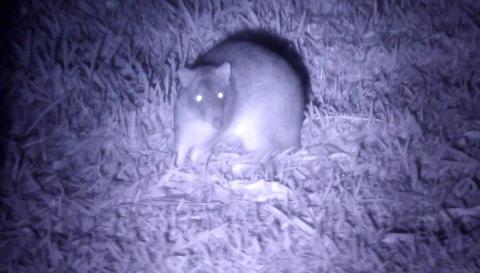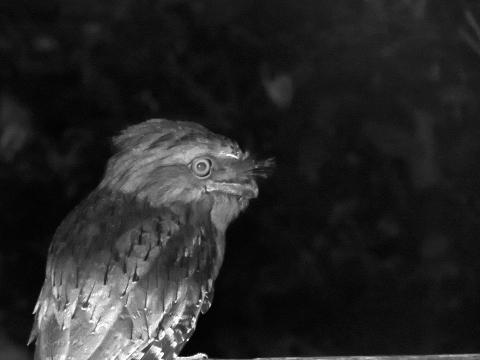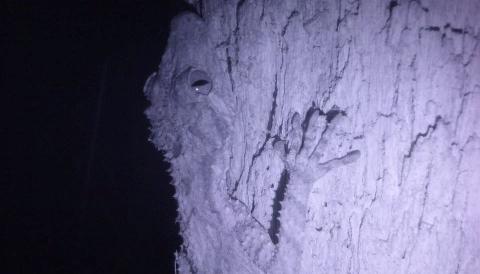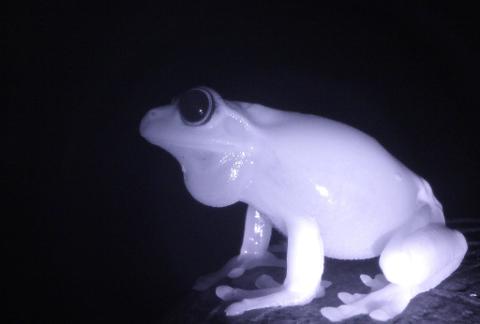 Duration: 4 Hours (approx.)
Location: Byron Bay, NSW
Product code: PM30SV
Our patented Night Vision Bushwalk is the only one of its kind in the world!
Imagine exploring the Australian rainforest at night, searching for
nocturnal wildlife. Instead of wielding a torch you'll wear special
night vision goggles.
This is military grade technology that lets you see animals as they go about their business.
Because we don't use bright lights we are less intrusive and that
means we can be more connected to what is going on all around us.
For many of our clients, seeing the forest in the dark is an enlightening experience.
After your walk enjoy a hot chocolate gazing up at the starry night. Heaven!
Nights with less moonlight are best for a Night Vision Bushwalk. On a
typical night we see five species. Our regular sightings include
possum, pademelon, bandicoot, tawny frogmouth, leaf tailed gecko,
fucsipes, melomys, micro bats and frogs.
We do our very best to give you a great experience, but of course, we
are dealing with nature so we cannot guarantee animal sightings.
Please let us know if you have any special dietary requirements when you book.
These walks are not recommended for people with epilepsy.