Koala tour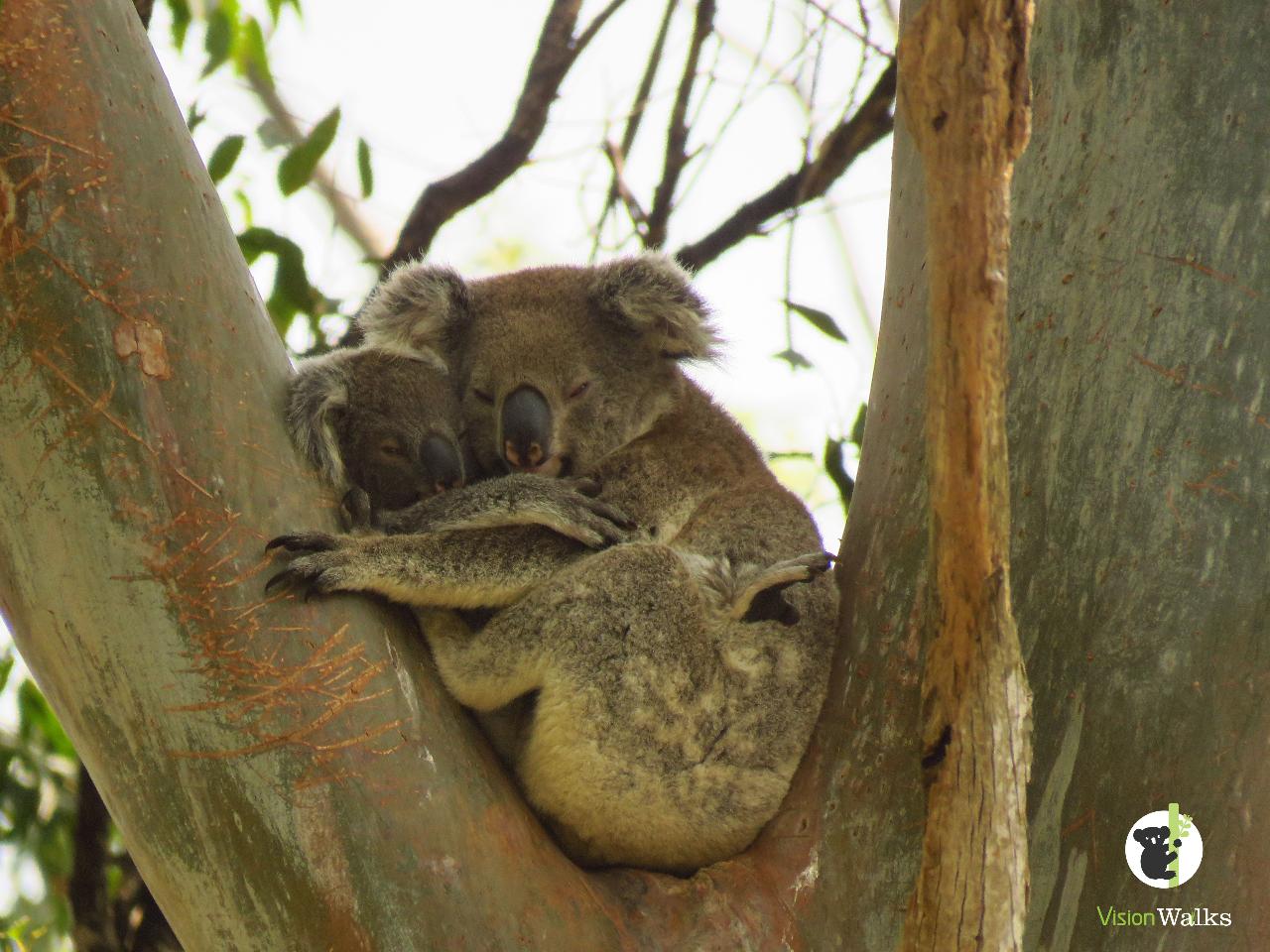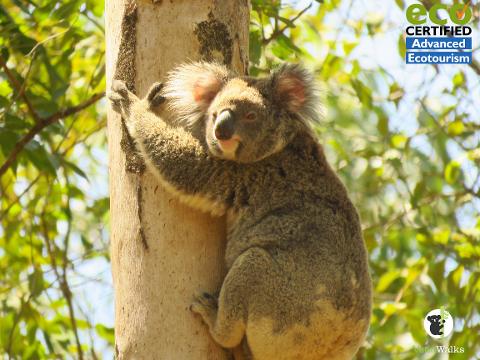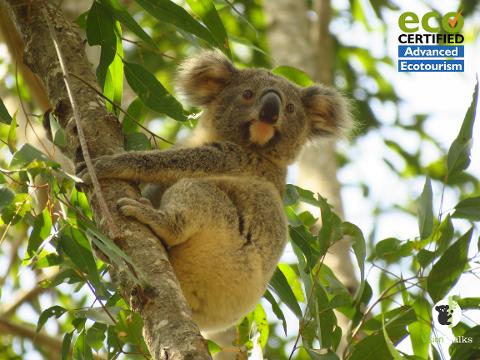 Duration: 3 Hours (approx.)
Location: Byron Bay, NSW
Product code: PX6F7S
See koalas in the
wild. We take you where they live and go in search of these super cute aussie
icons.
Join us for a half day
koala experience. We will take you where the koalas live in the wild and go in search
of these super cute Aussie icons.
You will spend about an hour
exploring koala habitat and spotting koalas. Afterwards we will treat you to
morning tea of local tea or coffee and delicious Byron Bay cookies.
We guarantee that you will see
koalas. How many you see varies. Sometimes
the ones you do see are asleep high up in the trees – that's koalas for you! We
estimate that you will see between two and 10.
Koalas are in danger of
extinction. As an eco-tour company, we hold
to a high standard of care and responsibility. This means we do what we
can to protect and preserve them. We vary the locations for our koala tours to
minimise our impact.
We also go a step further. For
each person on the tour, Vision Walks makes a donation the relevant koala organisation.

You will not be able to touch or
feed any koalas on this tour.
Please
let us know if you have any special dietary requirements when you book.
You'll journey in style and comfort, either in our cozy eight-seater
hybrid vehicle or our spacious 12-seater bus, depending on the group
size for the tour.