Wildlife Safari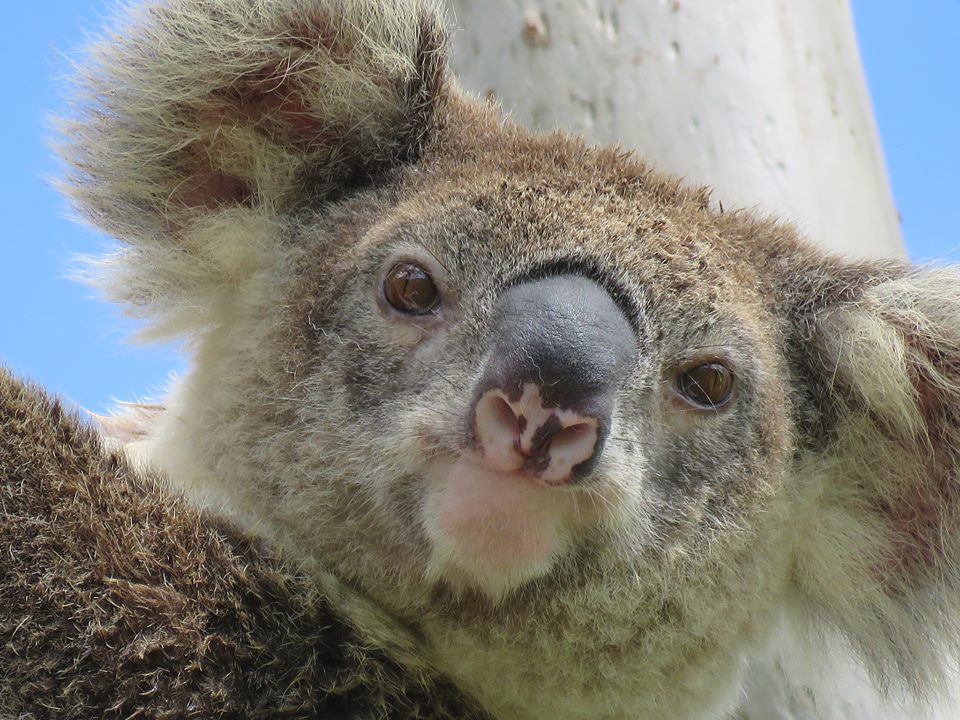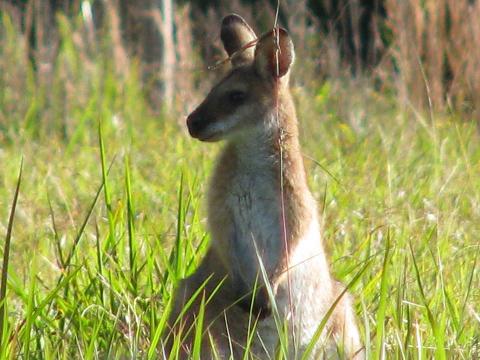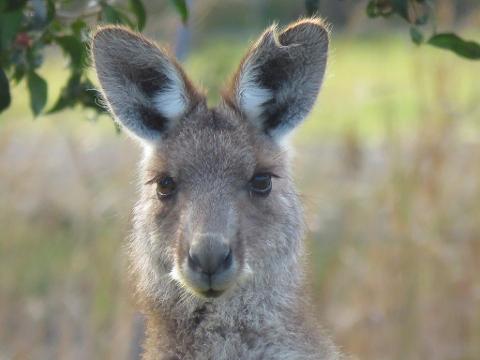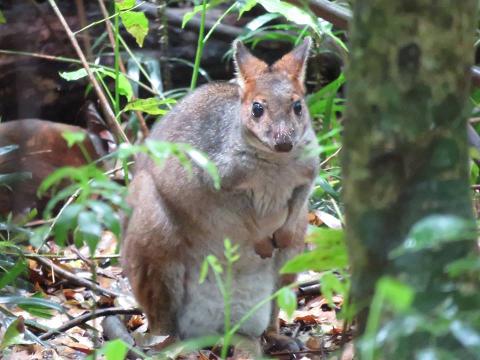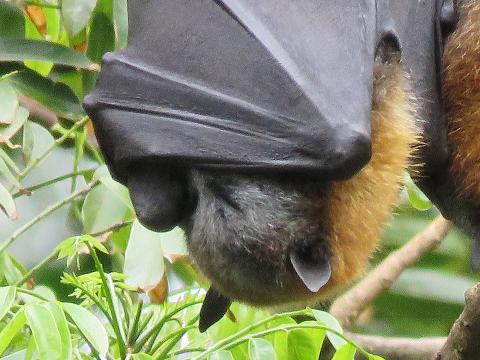 Duration: 7 Hours (approx.)
Location: Byron Bay, NSW
Product code: PNWT3T
Come with us to see Australian wildlife in the wild – not a zoo or sanctuary.
Our Wildlife Safari takes you to three different habitats near Byron Bay.
You'll visit eucalyptus forest, rainforest and grassland to discover the animals that live there.
We guarantee you'll see a koala or two, a mob of kangaroo, a whole
colony of flying fox and many species of bird. If conditions are right
you may also see pademelon, echidna, tawny frogmouth and water dragons.
You'll journey in style and comfort, either in our cozy eight-seater hybrid vehicle or our spacious 12-seater bus, depending on the group size for the tour. With an environmental
scientist as your guide. For lunch? A picnic of locally-sourced
goodness.
Learn to spot the different between a kangaroo and wallaby, or a grey-headed flying fox and a black one.
Along the way you will be amazed at the abundant birdlife. Native
hens, ducks and waders; noisy colourful parrots; iconic kookaburra;
magpies, currawong and tiny flitting wrens and robin, are just some of
the birdlife we see on this tour.
We are an award winning eco-tour company and we are passionate about
what we do. As with all our eco tours, it is our goal to observe but not
disturb the wildlife. If you want to feed or pat the wildlife, this is
not the tour for you.
On this tour we travel to where the animals live so it involves a bit
of driving. We start with a 45 minute drive to our first stop and end
the day with a 1 hour drive back to Byron Bay. In between there are
short drives and walks. Please let us know if you have any special
dietary requirements when you book.