Project you 2 Retreat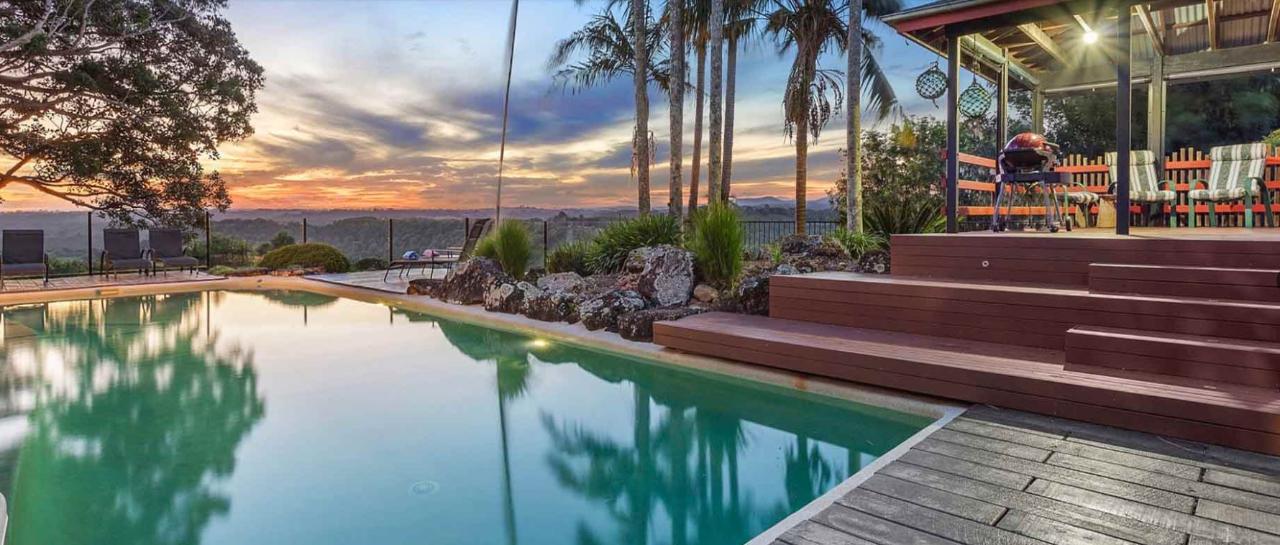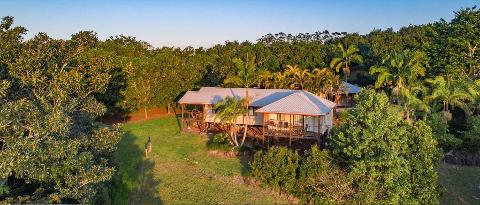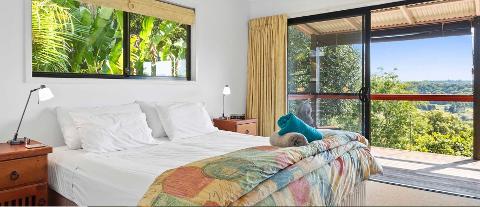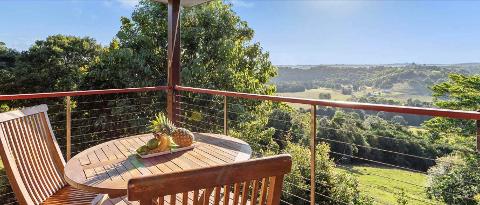 Duration: 3 Days (approx.)
Location: Clunes , NSW
Product code: PBFZWF
The reset retreat you have been waiting for – designed for you ! The
Women of the this place in time – come to the home of the Byron
Hinterland and be nurtured in the amazing beautiful hinterland villas
set on a magnificent Macadamia plantation with views that are so
spectacular you will never want to leave.
Our Philosophy – The Team at Project You 2 – Reset Retreat believe that you are the only one to look after you! Take some time out to replenish and reset your mind, body and soul. Rejuvenate yourself so you can give back to your business, friends, family and most of all YOU .



Set in the Boutique Private Villas of Byron Bay Hinterland, on a magnificent Macadamia plantation with views that are so spectacular you will never want to leave.
Limited spaces available as this is designed for small groups only.


Day One


Arrive at the gorgeous property in the Byron hinterland and start your relaxation, rejuvenation journey, with a relaxation massage. Followed by relaxing in the salt water therapeutic pool, and a stroll in the macadamia orchard .
5pm local wine tasting experience, –
"Moments Bottled become memories poured" A story of a small – batch, seasonal and creative winemaking, where each vintage is the product of a time and place, and a thought. Or feeling pursued: a spirited endeavour that bottles a time of inspiration and experimentation: a moment captured to never be reproduced in the same way again. An extension of the mind and heart of Jarred Dixon. Jilly Wines are hand made in Clunes New South Wales to Inspire, celebrate, and enjoy.
Relax and sip the Jilly wines with grazing plater of fresh local produce.
7pm local paddock to plate dinner experience, created by The Bloody Good Food Co. This husband and wife Team Mike & Jodie, source amazing local produce from right here in the Northern Rivers. Their menus are guided by the seasons and the abundance of beautiful local produce available in the region. Offering a paddock to plate menu in all that they do, incorporating as much of their own home grown produce, preserves & pickled goods as they can.
Day two


Fresh local breakfast in your villa.
9am Restorative yoga By Joy Ross – RE- Energize at a cellular level, relive deep stress, balance the nervous system, strengthen your immune system, gain clarity, handle day to day stresses with more grace & ease, sleep better … and more think #rest #slow #healthylifestle #innerpeace #gentleyoga for beginners and the advanced
10:30-12:00 One Hour Therapeutic massages treatment on the villa balcony overlooking the amazing Hinterland vista (for those who didn't have their massage the day before)
12:30-1:30pm Lunch at the famous Doma Japanese café Today we head to the small town of Federal to an outdoor Japanese -Australian fusion café This is a must do when in town: handmade Nori rolls, fresh sashimi salad , tempura and cone – shaped hand rolls made with organic Brown Rice
2:00-4:00pm Visit the majestic Crystal Castle, see some of the biggest crystal in the world and you wander through their gardens and attend the sound healing experience.
5:30- Gin tasting by the pool at Byron Hinterland Villas – Brookie's Australian rainforest Gin is handcrafted at Cape Byron Distillery, with 25 botanical which are grown on their property in the Byron Hinterland. .
7pm Dinner booking at Harvest Restaurant. A truly unique dining experience showcasing local produce.
Day Three


Fresh local breakfast in your villa.
8:30 Lets Go for a forest walk – come back to your- self ' the forest is a therapist, the guide opens the door – A Clifford
" we are so busy, as we have a terrible fear that if we stop for a moment we will miss something – The opposite is true " Going on a guided Nature therapy walk will allow you to follow your senses ad your curiosity and simply notice what is . To do this we need to slow down stop our mind chatter and be open to the present moment forest therapy in nearby rainforest lead by Tracy Jarret your Nature Therapy Guide
12:00 Explore the shops in the picturesque town of Bangalow combining a traditional streetscape with modern appeal, and lunch at Butcher Baker Inspired by the age old artisan trades trades of butchery and baking, BUTCHER BAKER brings honest food and good times to Bangalow (Lunch at own expense )
14:00 depart Bangalow to return home
Then you can depart home, after your weekend of relaxation and rejuvenation.
Early Bird Special
Book and pay by 24 January 2022 and get 10% off on our Early Bird Special use the "EarlyBird2" promo code.
About us
About us
The Project you 2 team, is partnership between Janene from Rees International and Wendy from Vision Walks - Eco Tours. They have brought together their immense knowledge and passion for the Byron Hinterland, to create to the perfect retreat for YOU.