Bird Watching Tour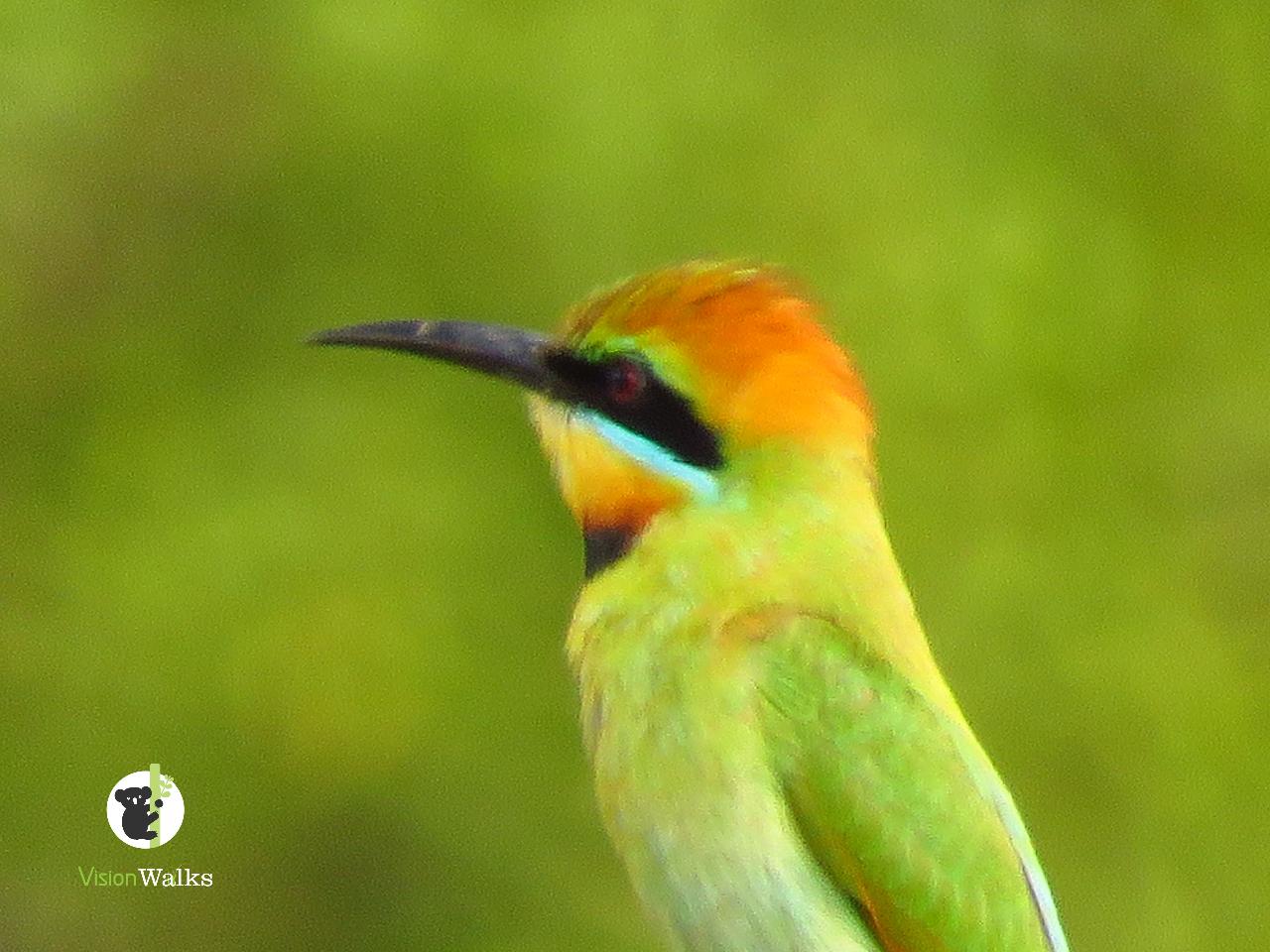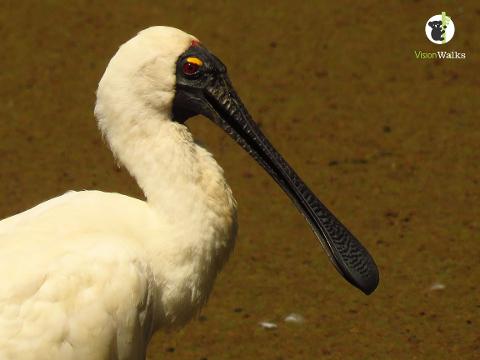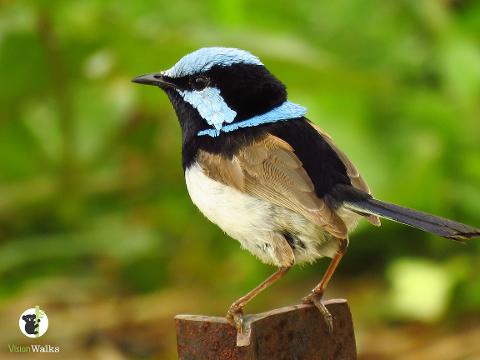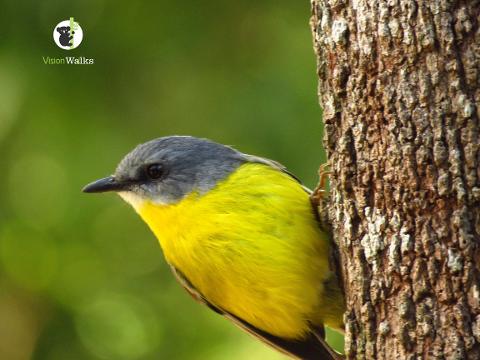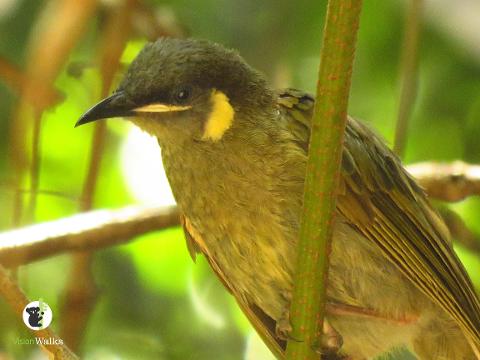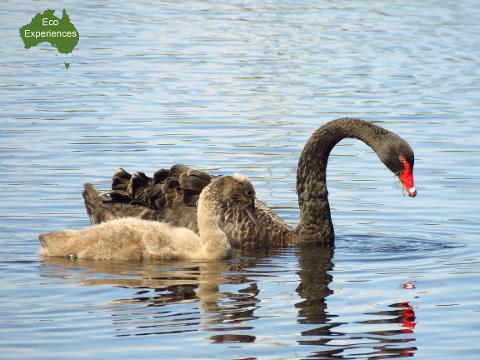 Duration: 7 Hours (approx.)
Location: Byron Bay, NSW
Product code: PYGTAP
This tour explores the Byron Bay wetlands and rainforest habitats to
see 20+ species of birds with ABC local radio wildlife expert Gary Opit.
You will be astounded by the abundance and variety of birdlife. Gary
will entertain and educate you with his vast knowledge. If you are a
die hard "birdo" or just someone who loves birds and wildlife, this tour
is one you shouldn't miss.
You might see: Brush Turkey, Black Duck, Australian Wood Duck, Little Grebe, Little Black Cormorant, Little Pied Cormorant, White-faced Heron, Cattle Egret, Great Egret, Little Egret, Straw-necked Ibis, Australian White Ibis, Whistling Kite, Brahminy Kite, Black-shouldered Kite, White-bellied Sea-eagle,
Osprey, Dusky Moorhen, Purple Swamphen, Eurasian Coot, Spur-wing
Plover, Silver Gull, Crested Tern, White-headed Pigeon, Bar-shouldered
Dove, Brown Pigeon, Crested Pigeon, Spotted Turtle-dove, Topknot Pigeon, Wonga Pigeon, Yellow-tailed Black Cockatoo, Sulphur-crested Cockatoo, Galah, Little Corella, Rainbow Lorikeet, Scaly-breasted Lorikeet, King Parrot, Eastern Rosella, Laughing Kookaburra, Noisy Pitta, Rainbow Bee-eater, Variegated Wren, Superb Fairy Wren, Red-backed Wren, Brown Thornbill, Large-billed Scrubwren, White-browed Scrubwren, Little Wattlebird, Noisy Friarbird, Blue-faced Honeyeater, Noisy Miner, Lewin's Honeyeater, White-cheeked Honeyeater, Scarlet Honeyeater, Brown Honeyeater, Yellow Robin, Pale-yellow Robin, Eastern Whipbird, Grey Shrike-thrush, Little Shrike-thrush, Spectacled Monarch, Willie Wagtail, Rufous Fantail,
Grey Fantail, Olive-backed Oriole, Fig Bird, Magpie-lark, Grey
Butcherbird, Pied Butcherbird, Australian Magpie, Pied Currawong,
Torresian Crow, Red-browed Fire-tail Finch, Welcome Swallow and Grey-breasted Silver-eye.